Five Things You Need to Know When Shopping for Clear Braces
December 29, 2022
Last update at December 29, 2022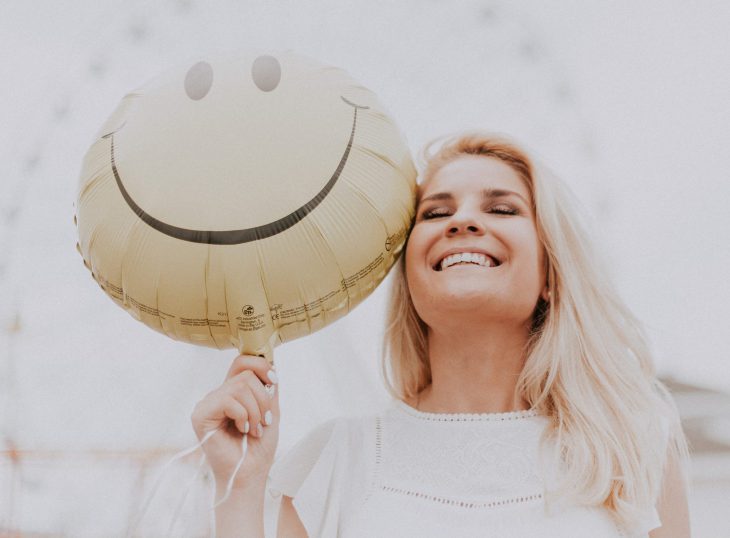 Five things you have to know when shopping for clear braces
1. Type of Braces 🤐:
There are several types of clear braces available, including ceramic, Invisalign aligners, and direct-to-consumer, at-home clear braces. Each type has its advantages and disadvantages, so it's important to understand the differences and choose the one that best meets your needs and preferences.
2. Treatment Duration ⏱️: 
The length of treatment with clear braces can vary depending on the complexity of your case and your adherence to the treatment plan. Make sure to discuss the expected treatment duration with your orthodontist so you have a clear idea of how long you will be wearing the braces. The direct-to-consumer clear aligners offer treatments starting from 4-6 months. 
3. Cost 💰:
Clear braces can be more expensive than traditional metal braces, so it's important to consider the cost of treatment before making a decision. Insurance coverage may also vary, so be sure to check with your provider to see if clear braces are covered. In-clinic treatment by a professional orthodontist could cost $3000-$6000 and maybe even more. At-home clear braces starts at $1000 and can go up to $3000 depending on the type of treatment if visits to the dentist clinic are required from time to time.  
4. Comfort and Appearance 😎:
Clear braces are generally more comfortable and less noticeable than traditional metal braces, but some types may be more comfortable or less visible than others. Be sure to ask your orthodontist about the comfort and appearance of the different types of clear braces to determine which one is best for you. Some of the At-home braces offer 3D scan at home, so you don't need to waste time visiting the dentist, others will send you an impression kit to take a mold of your teeth, which is then used to create your set of clear aligners.
5. Maintenance and Care 👄:
Proper care and maintenance of clear braces are important to ensure effective treatment and to avoid damaging the braces. Be sure to ask your orthodontist or direct-to-consumer service provider for specific instructions on how to care for your clear braces, including how to clean them, when to wear them, and how to handle any issues that may arise.