Leaders Merchant Services: Which Service is Right for Your Business?
November 19, 2020
Last update at December 2, 2020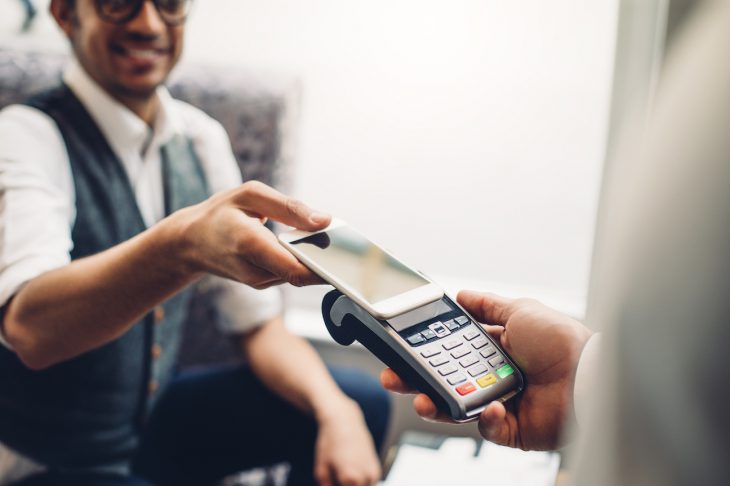 Leaders Merchant Services is a credit card payment processing company based in California. They are one of the fastest growing credit card payment processing companies in the country. Leaders Merchant Services help both small and large companies to conduct their business seamlessly.
The world of credit card payment processing has changed dramatically in the last 20 years. We no longer live in just a swipe-and-pay kind of world. Most businesses require many other services on top of in-person point-of-sale systems. Leaders Merchant Services offers online credit card payment processing as well mobile credit card readers that accept Apple Pay, Google Pay, and Samsung Pay.
Clover Point-of-Sale Systems
Leaders Merchant Services' Clover Point-of-Sale systems come in four different configurations. Depending on your needs, you can replace your cash register, terminal, receipt printer, and/or barcode scanner with one fully integrated system.
For counter-top options, Clover Station and Clover Mini from Leaders Merchant Services offer everything you need to get your business going. Clover Station comes with a 14" swivel touchscreen, a high-speed printer, and a cash drawer. Clover Mini is a more compact option with one 7" touch screen and the ability to connect external devices, like a scale or barcode scanner, if needed.
If you're looking for mobile credit card payment options, Leaders Merchant Services Clover Go and Clover Flex are what you should be looking at. Clover Flex is a portable, hand-held keypad with screen that includes a built-in scanner and receipt printer. Clover Go contactless reader works with Bluetooth and your mobile device. They are both great options for accepting payment on the go.
VeriFone Terminals
Some businesses prefer the more traditional VeriFone terminals. Leaders Merchant Services' VeriFone Terminals are fast and flexible. They are great for high-traffic businesses that need a system that is reliable.
Leaders Merchant Services offers VeriFone VX520 DC terminals, First Data FD150 terminals, and First Data FD150 terminals with RP10 pin pads. These are all sturdy countertop terminals that are designed for a lot of use. They offer easy-to-use technology that is safe and ultra-secure.
The Verifone Vx680 terminal and the Walker 2.0 are both mobile credit card processing options, also available through Leaders Merchant Services. They both work through Bluetooth, although the Walker 2.0 also has the option of connecting to a mobile device through a headphone jack.
Online Payments
Not only does Leaders Merchant Services offer innovative and reliable terminal and mobile card readers, but they also offer online payment services. Authorize.net and CartManager offer secure and safe online payment processing for any sized business.
Leaders Merchant Services offers so many different options in credit card payment processing services that it can be difficult to find the right one for your business. Their knowledgeable sales staff can help you to find the perfect system for your business.
For more information about Leaders Merchant Services offerings and other credit card processing reviews, check out Comparisun. This small business advice platform covers everything you need to know to keep your small business running smoothly.