The Best Software Tools For The Craft & Jewelry Industries
May 20, 2022
Article by Myles Leva, Last update at June 15, 2022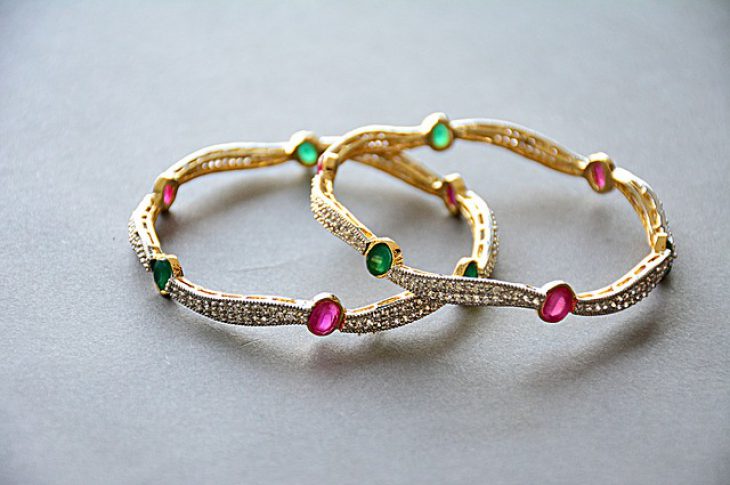 The right software can make business much smoother for crafts and jewelry businesses. Let's go over the most important features in a point of sale system.
While retail businesses are falling, certain industries are staying strong. There is still a large market for the jewelry and crafts industries. According to Forbes, the crafting industry is worth $36 billion.
As is the case with most retail businesses, software can make a big difference. There are several types of software you can use to optimize your business. The best solutions are typically point of sale (POS) systems. While you are likely already using a POS system, it's worth taking another look to make sure you're getting the best deal possible.
The thing about the POS market is that there are many options. Despite the abundance of options, there are usually only a few great options for your business. These options should be determined by the nature of your business.
The Key Features You Need
If you run a business in the crafts or jewelry industries, you should look for systems best tailored towards your industry. For example, Toast is a great POS system, but it was meant specifically for the restaurant industry. It would not be ideal for any other type of business.
Catalogs
A good point of sale system in the crafts and jewelry industries should make navigating products especially easy. Many retail POS systems offer the benefits best suited for your business.
POS systems for crafts and jewelry companies should have quick keys and easily navigable interfaces. The time needed to search and jump around while a customer is waiting to check out should be minimal.
Reporting
Good retail POS systems include detailed reports. You shouldn't have to use a spreadsheet or write down every sale you make. Having a POS system with strong reporting capabilities makes life easier in so many ways. Think about the time you can save from having to assess your financials in the old-fashioned way. Also consider taxes, which are easier to tackle with the right system.
A good example of this feature is Shopkeep. Shopkeep offers detailed analytics on your financials. It also provides real-time reporting. This makes it easier to adjust your financials according to what's best for your business.
Find out more about Shopkeep Point of Sale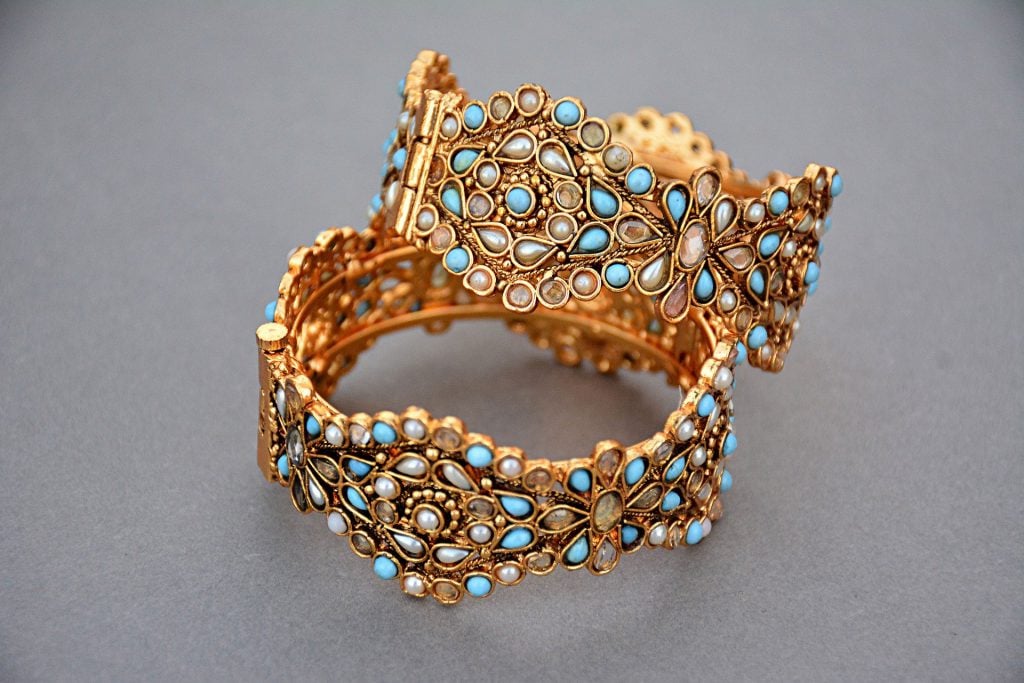 Payment Options 
Most POS systems offer debit, credit, and cash payments. These forms of payment should be the absolute minimum requirements. Modern POS systems in the crafts and jewelry industries should reflect the diverse preferred payment options available today.
Your POS system should be able to process cash, all the big credit card providers, and newer payment methods. Gift cards and mobile payments should also be acceptable. Apple pay and other forms of payment are good additions. Furthermore, the ability to split payments in case a customer wants to pay partially with one method and partially with another is recommended.
Inventory Management
Inventory management software is critical for any modern, busy retail business. Most retail POS systems come with an inventory management option.
While most retail POS systems have an inventory management tool, not all were created equal. Some systems allow for automatic orders when an item is running low.
You can use Craftybase if this feature is the most important one for you. Craftybase is a dedicated crafts POS system that offers some valuable inventory management features. For example, it can help you keep track of the hidden costs of making sub-assemblies using components.
Find out more about Craftybase
Other Built-in Benefits
Instead of buying individual solutions for every challenge, it's better to get an all-in-one solution. Depending on your business needs, the best POS systems in the craft and jewelry sectors should include:
· Payroll management
· Loyalty programs
· Email lists
· Discount mechanisms (for holidays and anniversaries, etc.)
· Customer history tracking
How Much Does A POS System Cost?
Most good POS systems offer several packages. The cost of a particular package will be determined by the size of your business. For example, if you have a small shop with one point of sale, you will likely buy the cheapest package on offer. If you have more points of sale to manage, more employees, more inventory, or greater needs, you will likely have to purchase a more comprehensive package. This will cost you more money.
Most POS systems charge a small flat rate on each sale and a flat rate for monthly or annual service. They'll typically also charge a small percentage rate. 
The typical POS system will charge $0.30 per sale, with an additional few percentage points taken from each sale. The flat rate is very hard to avoid, but you can find POS systems that don't take a percentage of each sale.
The Final Word
A good retail POS system is a critical asset to any crafts or jewelry business. It can make business so much easier for you. Take the time to consider your options and make sure your needs are all covered.