The Best Software Tools For The Medicinal Industries
November 20, 2019
Article by Myles Leva, Last update at November 26, 2019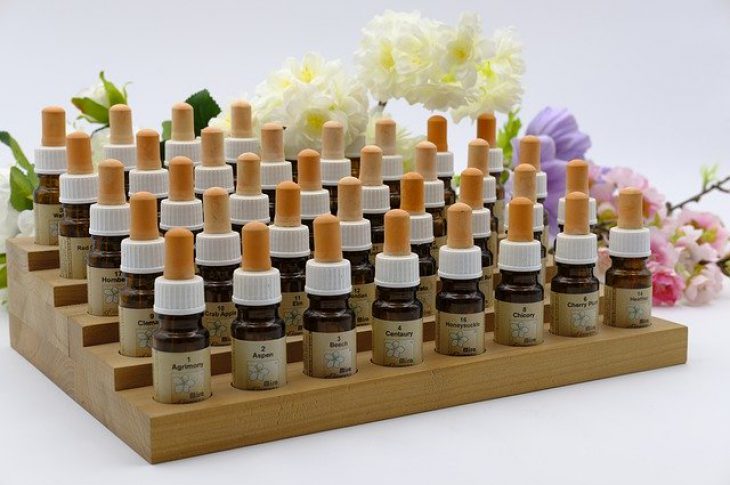 The medicinal industries come with some unique managerial challenges. The right software will help you overcome them. Let's look at your options.
The medicinal industries can be more difficult than most. Medicinal companies have a lot on their plates. Good management can make a world of difference.
First of all, the pharmaceutical industry is massive. According to the Brookings Institution, Americans spend $1 billion on prescription drugs every day. When it comes to alternative healthcare products, there is also a large, constant demand. Keeping up with sales and inventory is key. For this reason, a good and comprehensive point of sale (POS) system can make everything so much easier.
The Key Features You Need
Inventory management
A medicinal company needs reliable inventory management. Customers who need medicine are not like customers in other businesses. Failing to provide what the customers need, when they need it, can spell disaster. If you don't have what the customer is looking for, you may find yourself running out of loyal customers quickly. People want clothes and other goods. They need their medicine.
There are several great POS systems that will make sure you're always stocked up on everything your customers need. Some systems will offer features like warnings when you're running low on any given product. Others will automatically fill in new orders once your inventory is below a certain threshold!
One of the best options when it comes to inventory is Shopkeep. As a dedicated retail POS system, Shopkeep offers in-depth reports on your finances and inventory. They keep reports simple and fast, updating constantly. They also give your employees the tools they need to update selections and receive inventory without providing them access to sensitive data.
Document Management
Managing paperwork is important for many medicinal companies, especially pharmacies. Patient information must be kept up-to-date and accurate. For prescription drugs, this is important for legal reasons as well.
When it comes to documentation, BESTRX is a great management system. While it's not a POS system, BESTRX is tailored specifically to the needs of pharmaceutical companies. They offer document management software that hosts an easy-to-use system for your employees to manage.
Find out more about Bestrx Digital Pharmacy Management System
Communication Resources For Customers
With medicinal companies, communication is key. Customers need to know what they're buying and how to use it. Even if you're not selling prescription drugs, customers appreciate it when you take extra care to ensure they understand what they're using. This is why you should look for a system that makes educational resources readily available to customers.
For these reasons, Datascan came out with a POS system specifically for pharmacies. Their system comes complete with training webinars and documents, among the other common resources used in retail POS systems.
The Common Amenities
Of course, any successful POS system should come complete with the tools that all shops need. These resources include:
Payroll management

Diverse payment processing options

Loyalty programs

Email lists

Discount mechanisms (for holidays and anniversaries, etc.)

Customer history tracking

How Much Does It Cost?
Most good POS systems offer several packages. The cost of a particular package will be determined by the size of your business. For example, if you have a small shop with one point of sale, you will likely buy the cheapest package on offer. If you have more points of sale to manage, more employees, more inventory, or greater needs, you will likely have to purchase a more comprehensive package. This will cost you more money.
 Most POS systems charge a small flat rate on each sale and a flat rate for monthly or annual service. They'll typically also charge a small percentage rate. 
 The typical POS system will charge $0.30 per sale, with an additional few percentage points taken from each sale. The flat rate is very hard to avoid, but you can find POS systems that don't take a percentage of each sale.
The Final Word
 Any business that provides medicine should take extra care to make sure their customers are taken care of. Unlike retail companies that sell generic products, your customers will take what they buy from you very seriously. Failing to provide them with what they need can lead to bad results.
 It's worth it to take extra care to make sure your customers feel cared for. Their needs should be tracked, and their concerns accounted for. This is why it's better to look for software that's better able to handle the unique concerns of customers in the medicinal industries.