How PaymentCloud Works to Secure Payment Processing?
November 20, 2020
Last update at December 10, 2020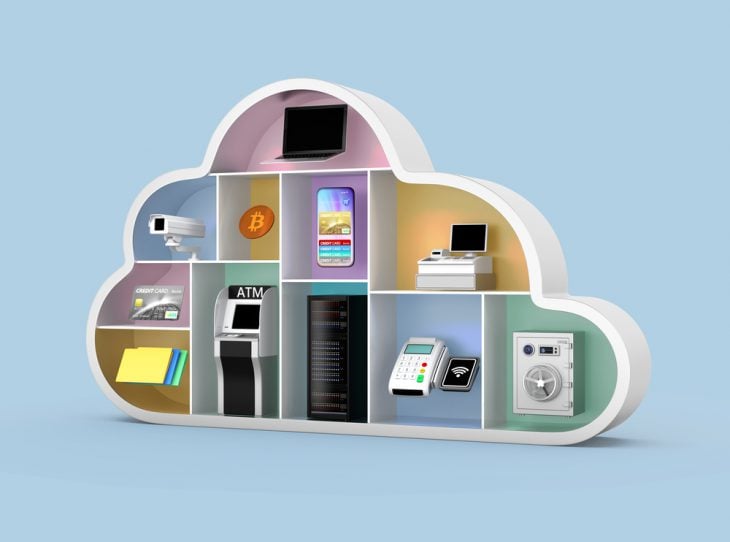 Credit card transactions are an inevitable part of doing modern business, whether you do online sales or not. The trick is creating secure transactions for your clients that aren't a detriment to your bottom line. Let's walk through what makes PaymentCloud so secure and why more businesses are choosing it as their payment processor.
What is PaymentCloud?
Before we get into the advantages of PaymentCloud, let's break down what it is. The company specializes in creating affordable solutions for merchants of all risk levels. Unlike most CCP providers, PaymentCloud approves over 98 per cent of high-risk merchants, including those with high volumes of chargebacks.
Get Payment Processing No Matter the Industry
There are many industries that regular payment processors avoid, from firearms to tobacco. Despite the fact that many of these industries are thriving, payment processors refuse to engage. And if your business has had a history of struggling with credit, finding a payment processor can prove next to impossible. PaymentCloud was created specifically to help these types of businesses by employing a unique approach in order to protect their investments while providing affordable products to their clients.
Free Virtual Consoles
Many payment processing companies have mandatory fees at the outset, including fees for setting up a virtual console. PaymentCloud, by contrast, offers free virtual consoles for many of their clients. This helps clients set up their virtual and e-commerce systems with ease while also giving them an affordable way to get started.
Once you are set up with a virtual console from PaymentCloud, you can also look into the other products that they have to offer. These includes solutions for online shopping carts, point-of-sale systems, and mobile or wireless terminals. Their wide range of products are perfect for everything from brick-and-mortar stores to farmer's market stalls and more. Whether your business needs updates in-store or wants to leap ahead in the online shopping experience, PaymentCloud has a solution for you.
Affordable Rates for Businesses
Of course, many people imagine that a company that takes on high-risk clients would do so at a high premium. This simply is not the case with PaymentCloud. In fact, the company manages to keep its costs low, even on per-transaction fees. This is because they are rare in choosing an SIC code-driven model over a credit-driven model, meaning they can manage costs without needing to pass them along to their clients. So if you are in an industry that is considered high risk, PaymentCloud may be your best option for payment processing and virtual transactions.
Credit card processing and virtual processing are no longer optional for many businesses and industries. In fact, they can actually be the only game in town. If you are looking to change the way your business handles transactions and payment processing, then consider PaymentCloud. Their combination of quality customer service, low rates, and multiple solutions means that you can get a plan that works for you and your business without also having detrimental costs. Visit our website for more details.